All Together Now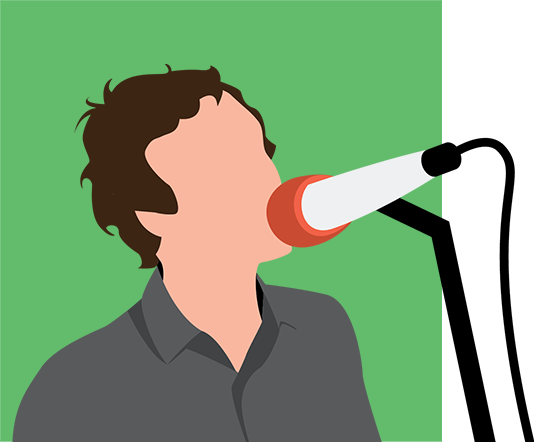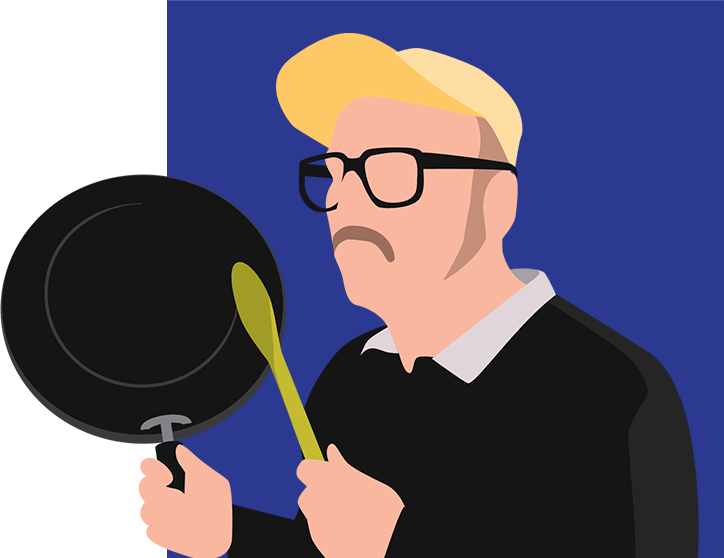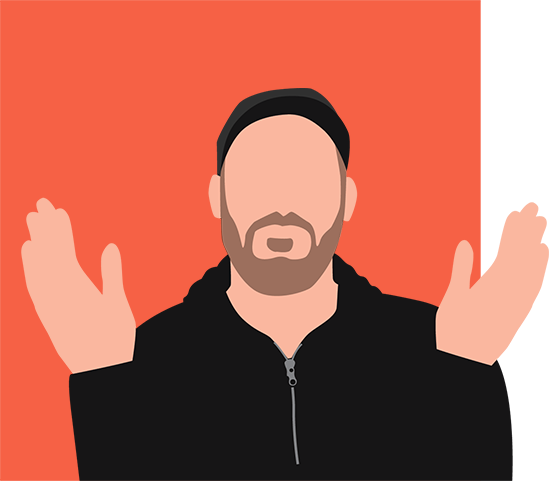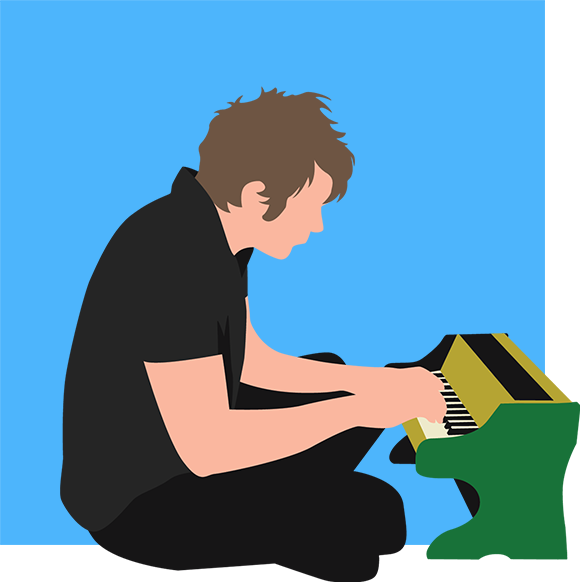 About the Music Video
Inspired by virtual togetherness during the COVID-19 pandemic, OK Go worked together (apart) to create this music video, ending with a special tribute to our frontline healthcare workers.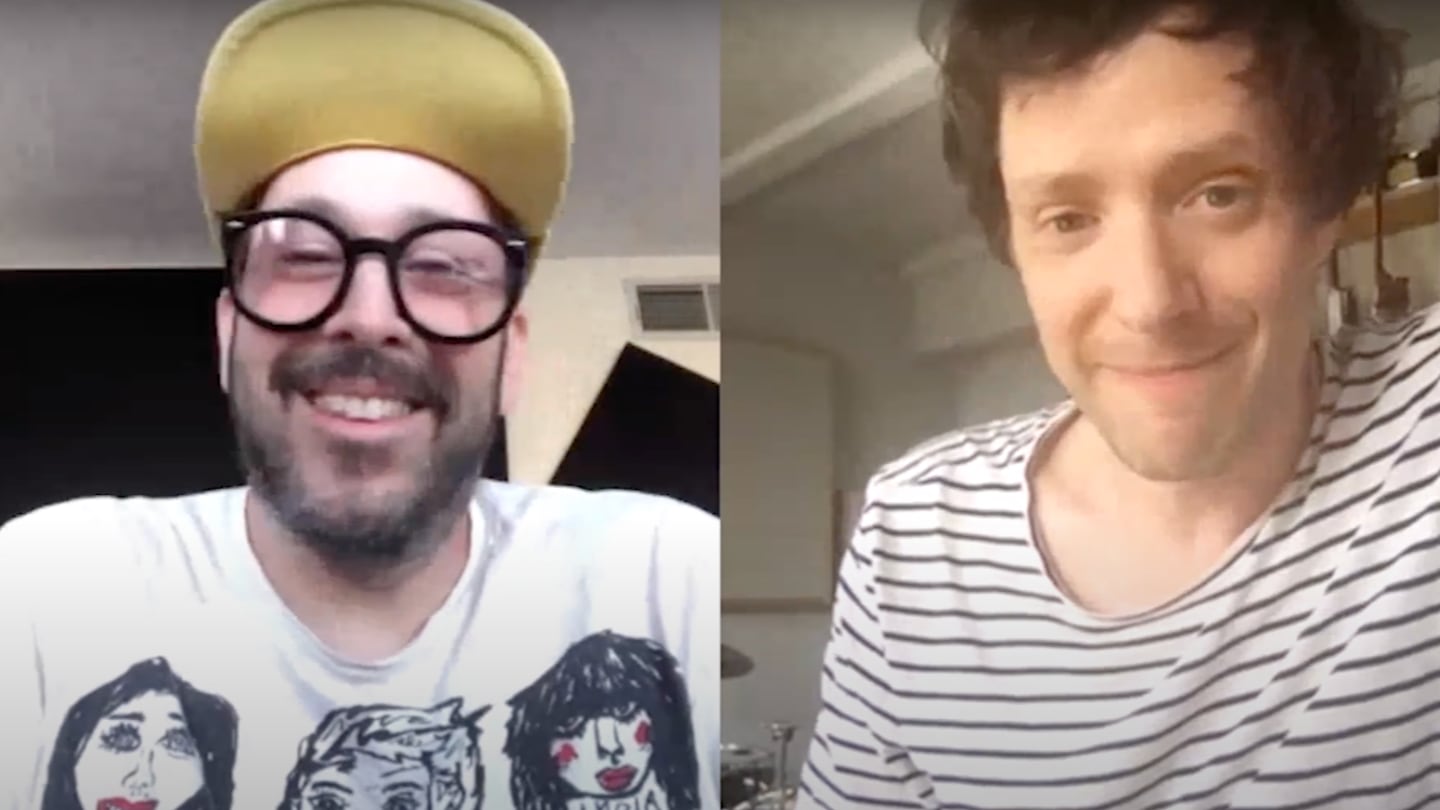 Art Together Now
Grade 3-5
Grade 6-8
Grade 9-12
Arts
Music
In this video, Damian and Tim introduce their music video "All Together Now" and challenge you to create your own piece of meaningful collaborative art.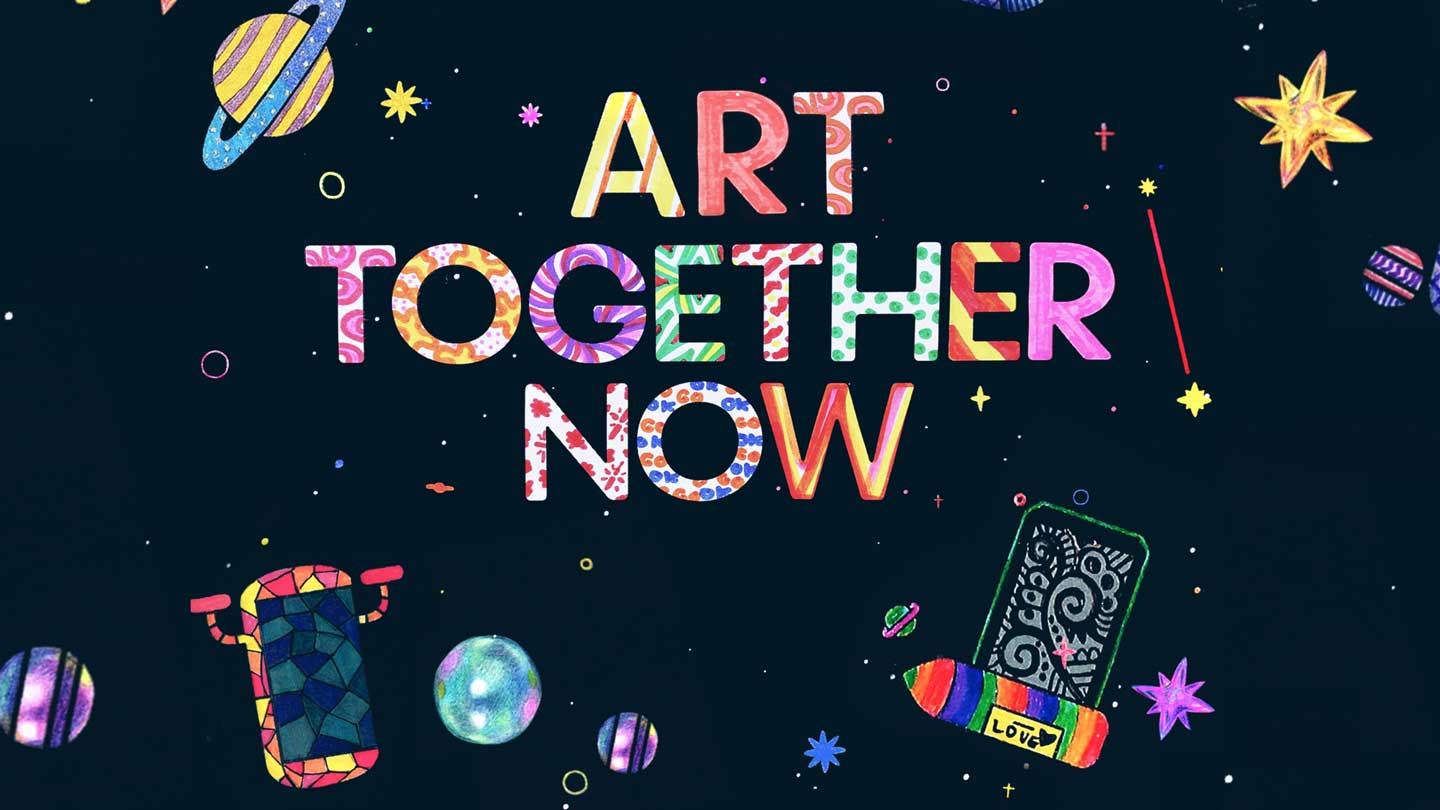 Art Together Now
In 2021, OK Go Sandbox invited the world to help create a new video and remix of "All Together Now." The #ArtTogetherNow project ended up creating 6 films and 5 new versions of the song, thanks to over 15,000 global collaborators.