Hi everyone!
Back in the earliest days of the pandemic, we (OK Go) wrote a song about the profound shifts our world was just starting to go through. It's called "All Together Now," and it's about finding hope in dark times and celebrating our capacity to care for one another. We filmed a video for it together, alone in our homes, and now we'd like to extend that project to include all of you. OK Go Sandbox is creating a new artwork, a version of the song and video that teachers, students, musicians, and artists from around the world can collaborate on, together. We invite you to participate in either (or both!) of two ways: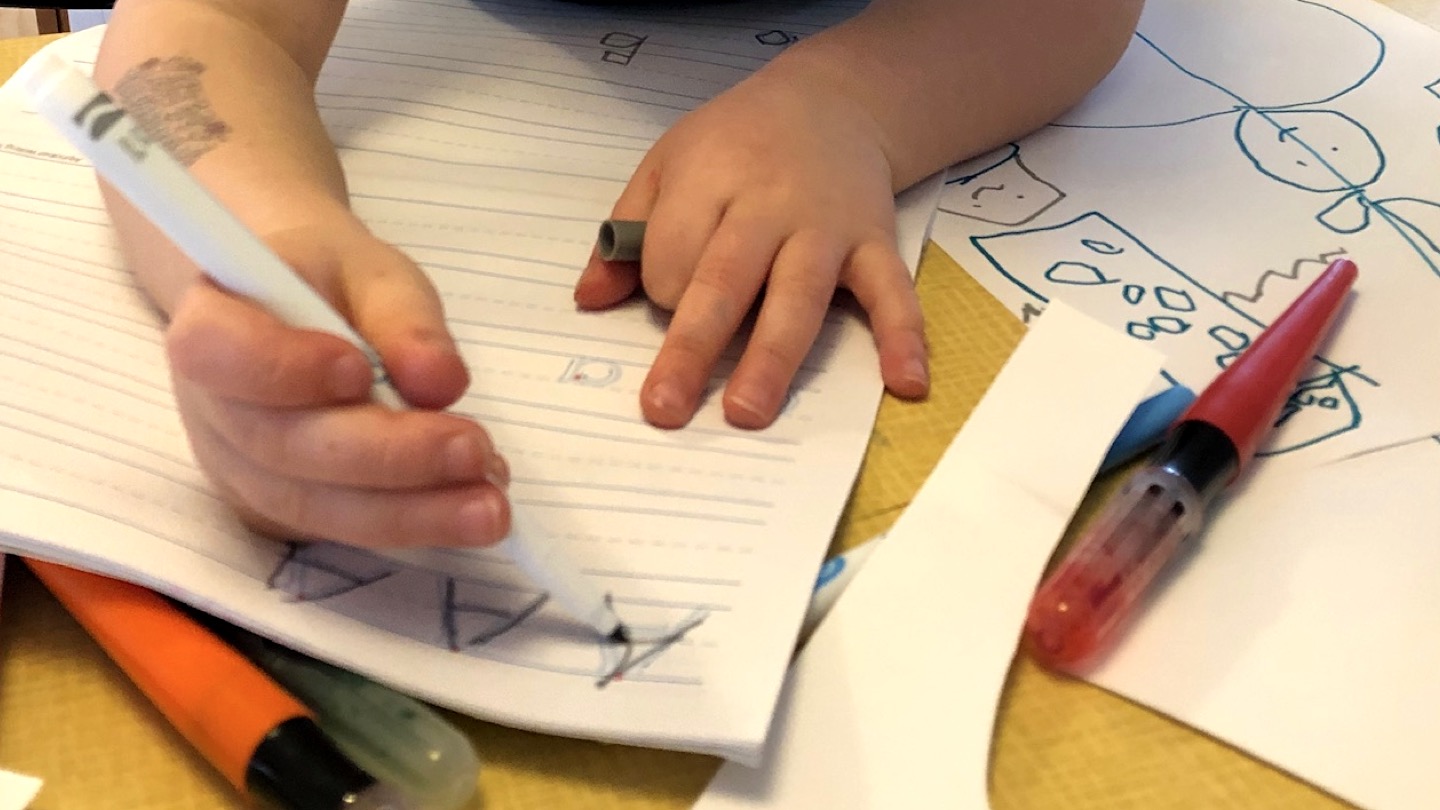 Submit Art
Thank you to the thousands of you who signed up to help with our coloring project! Sign ups are now closed.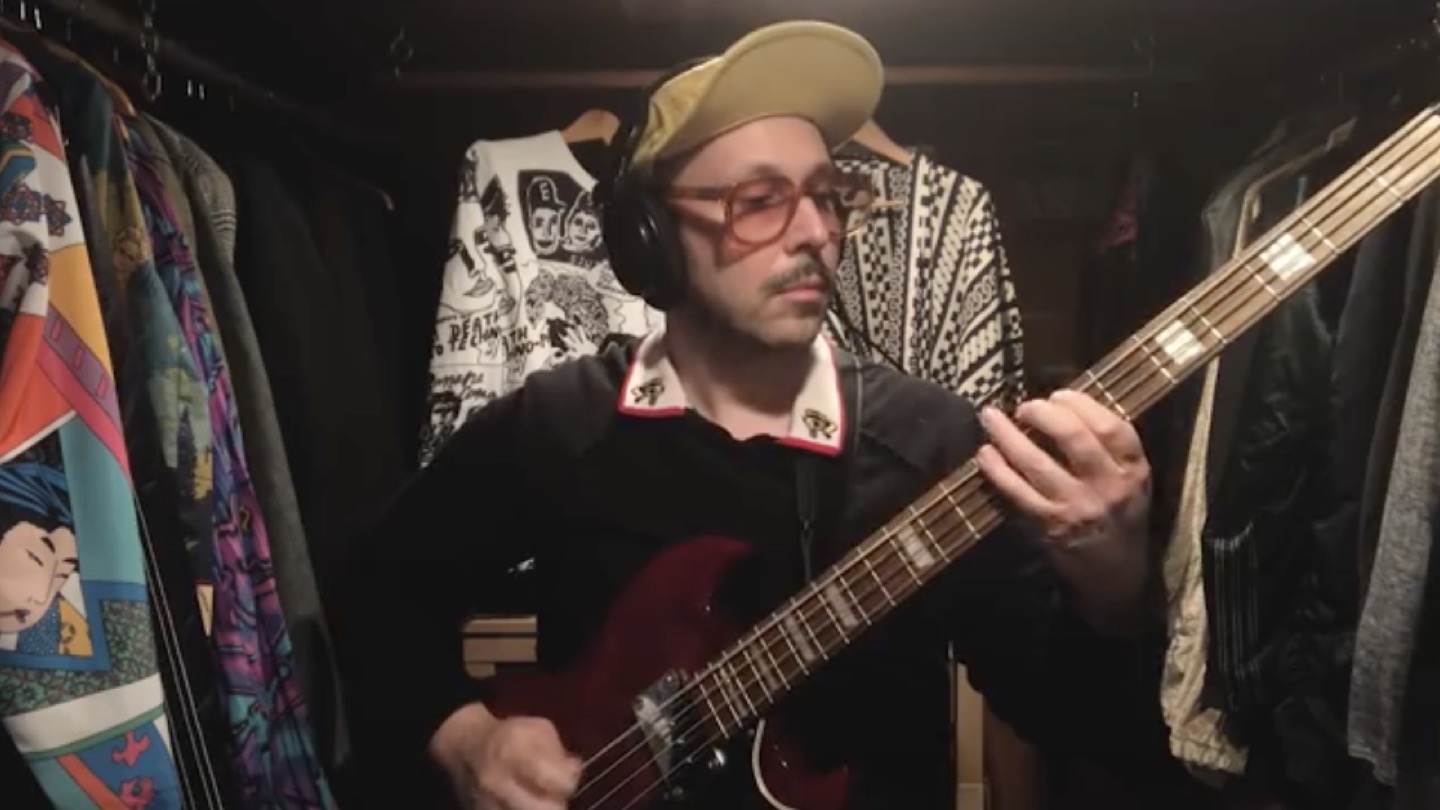 Submit Music
Thank you to everyone who submitted music and videos! Submissions are now closed.
Educators
Wondering how you can get involved?
Got questions?